For our September Junto we're returning to Teka Pizza.
We've been inspired to create the Junto from reading Benjamin Franklin, whose Junto was a group of twelve that met in private and were dedicated to mutual betterment. JWRD's Junto is also dedicated to mutual betterment, but doesn't have headcount limits in principle and the worthy public is welcome to attend. The goal is to get interesting, resourceful people together on a regular basis and have someone present on an important topic that, if applied, will make the attendees more resourceful individually and strengthen the coordination within the group.
Past topics include :
Details For September's addition
When : Wednesday, September 20th, 2023 from 7pm
Where : TEKA, Calle 70, San Francisco, Panama City, Panama
What :
Happy Hour and networking start at 7pm ;
A ~40 minute presentation by yours truly, Robinson Dorion : Picking the lock of your Silly Con(i) Valley provisioned digital cage and getting started owning your computer is easier than it seems. ;
Social hour and networking ;
Who : it's open the public, cool people only though.
Note : you're expected to consume at least $25 of food and/or drink, which is easy and pleasant at TEKA given the quality they deliver.
RSVP : you must RSVP get yourself on the list. Submit the contact form at jwrd.net or leave a comment in the box below this article.
Themes
What does computer ownership mean and why is it important ?
What are the fundamental, irreconcilable problems with popular operating systems such as Microsoft Windows and Mac OSx that undermine ownership ?
If you use Windows and OSx in order to use certain applications, what are the equivalents of those applications on Linux.
What choices and responsibilities does Linux provide that Windows and OSx take away ?
TEKA is located on Calle 70 in Panama City's San Francisco neighborhood, have a map :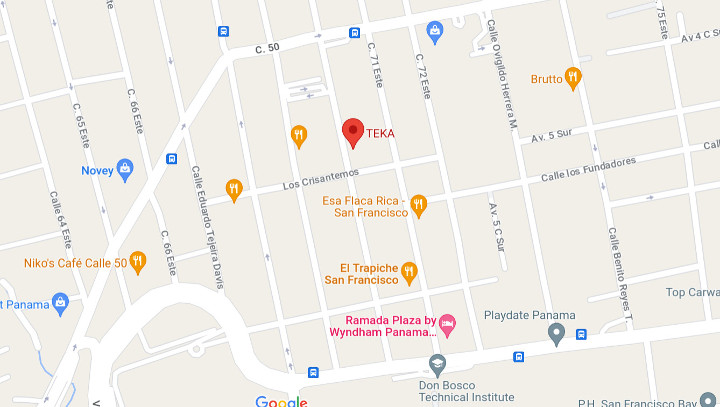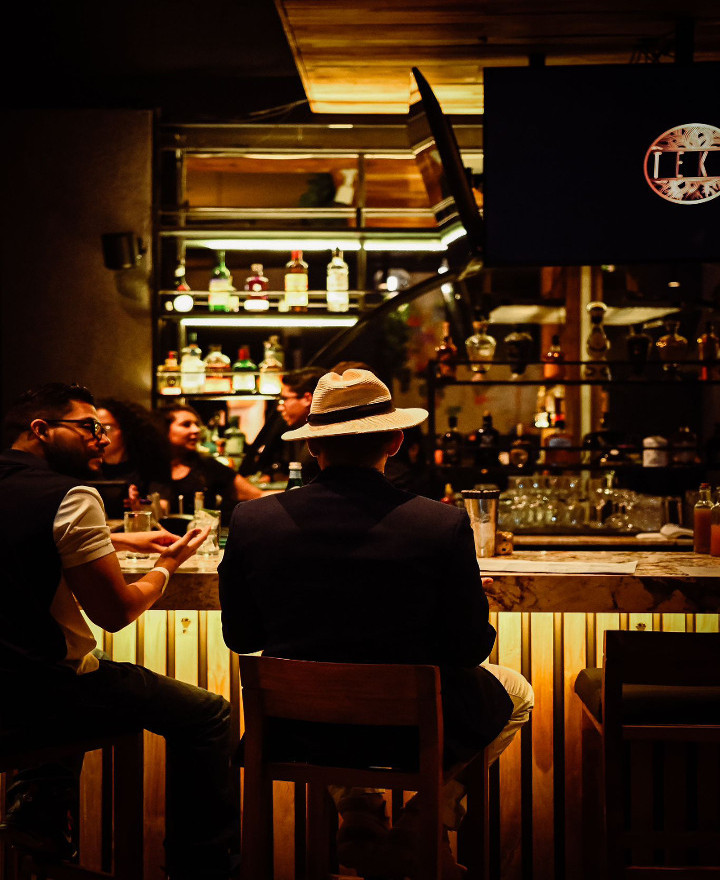 Salud y nos vemos alla !
Spelled purposefully as they don't really touch any silicon these days, but have their hands all over perpetuating a wide array of scams. [^]