For our July Junto we're returning to TEKA.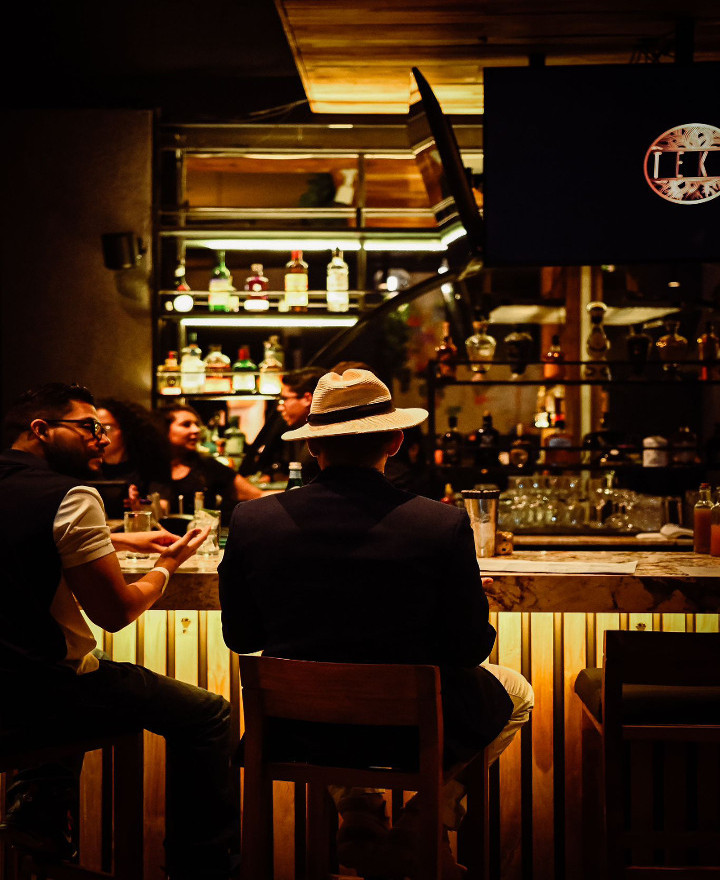 Details
When : Wednesday, July 26th August 2nd, 2023 from 5:30-8pm.
Where : TEKA, Calle 70, San Francisco, Panama City, Panama
What :
Happy Hour and networking ;
A ~40 minute presentation by Jacob Welsh and Robinson Dorion : Practical and Elite Internet Chat Protocols ;
Social hour and networking ;
Who : it's open the public, cool people only though.
Note : you're expected to consume at least $25 of food and/or drink, which is easy and pleasant at TEKA given the quality they deliver.
RSVP : you must RSVP get yourself on the list. Submit the contact form at jwrd.net
Themes
Chat has become a dominant form of Internet communication. At the high level, there are two classes of chat systems : protocols and products aka platforms.
What are the costs and benefits of each ?

Perhaps most importantly, what resistance can each mount to the growing army of bots ? Maybe the products are "good enough" today, but how about after 5 more years of "AI" development, or 10 ? Whatchu gonna do, whatchu gonna do when the bot boys come for you ? Hm ?

Most are familiar with products ; Internet Relay Chat (IRC) and Eulora2 Chat are examples of Protocols. What are these protocols and how are they superior to the various fast food chat products ?
A demonstration of configuring and using an IRC client.
JWRD is actively contributing to the development of Eulora2, which, at present, is only open to people who put in the work(i) to be part of it.

How's that done ? As its owner explained, newcomers are best served building up their interactions with people already involved. Thus, this is an opportunity to participate in the meta-game and take steps towards being granted early access to the club.

This presentation builds on the topics covered on prior Junto presentations, namely, Why you need passwords and how to make them strong and How to be a person online: the RSA algorithm and Web of Trust, but while watching those presentations will help, it's not a prerequisite.
JWRD is committed to helping people dissatisfied with being Internet peasants save time and money in transforming themselves into people.
TEKA is located on Calle 70 in Panama City's San Francisco neighborhood, have a map :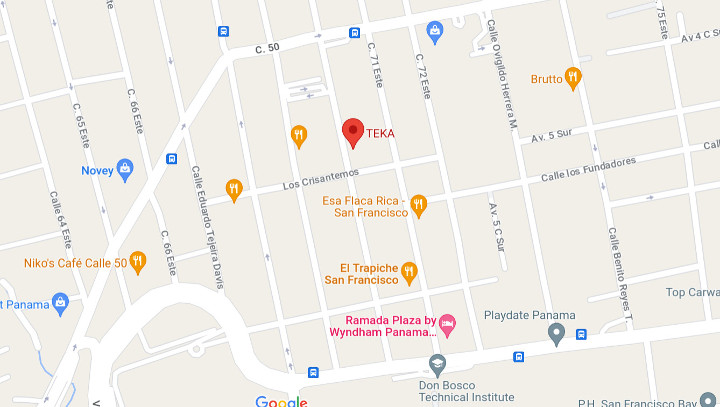 Salud y nos vemos alla !
The work can be hard or smart, preferably both !! [^]