For our mid-June Junto we're returning to TEKA.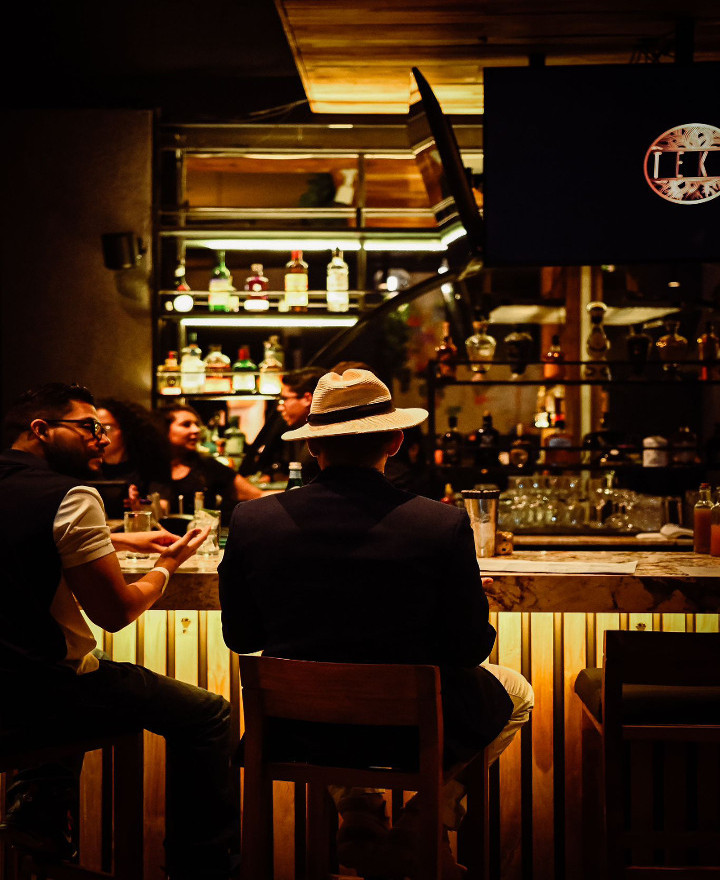 Details
When : Wednesday, June 14th, 2023 from 5:30-8pm.
Where : TEKA, Calle 70, San Francisco, Panama City, Panama
What :
Happy Hour and networking ;
A ~40 minute presentation by Jacob Welsh and Robinson Dorion : How to be a person online: the RSA algorithm and Web of Trust ;
Social hour and networking ;
Who : it's open the public, cool people only though.
Note : you're expected to consume at least $25 of food and/or drink, which is easy and pleasant at TEKA given the quality they deliver.
RSVP : you must RSVP get yourself on the list. Submit the contact form at jwrd.net
Themes
What is identity ? What is a digital identity ?
What are the strongest known tools for establishing, authenticating and enforcing a digital identity for Internet usage ?
What is a Web of Trust (WoT), how is it used and how does it provide people leverage ?
Am I a person or am I a peasant ?
If you don't possess a digital identity that's ownable, you're an Internet peasant. If that doesn't sit well with you, come join us to learn how you can change it. If you aren't a peasant, come meet the n00bs who want to join the party. It'll be fun.
TEKA is located on Calle 70 in Panama City's San Francisco neighborhood, have a map :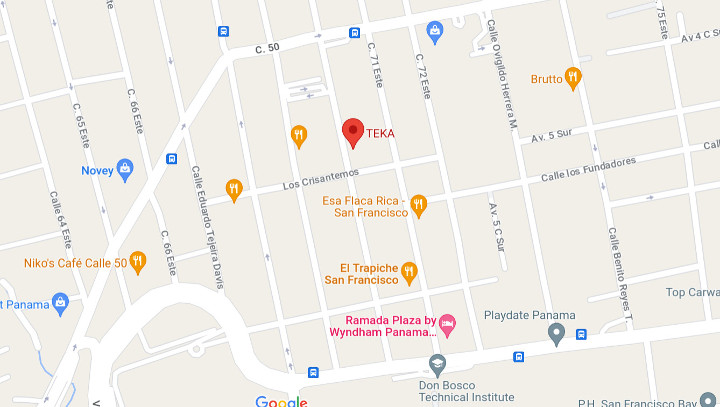 Enjoy a fine wine by ViniSardi.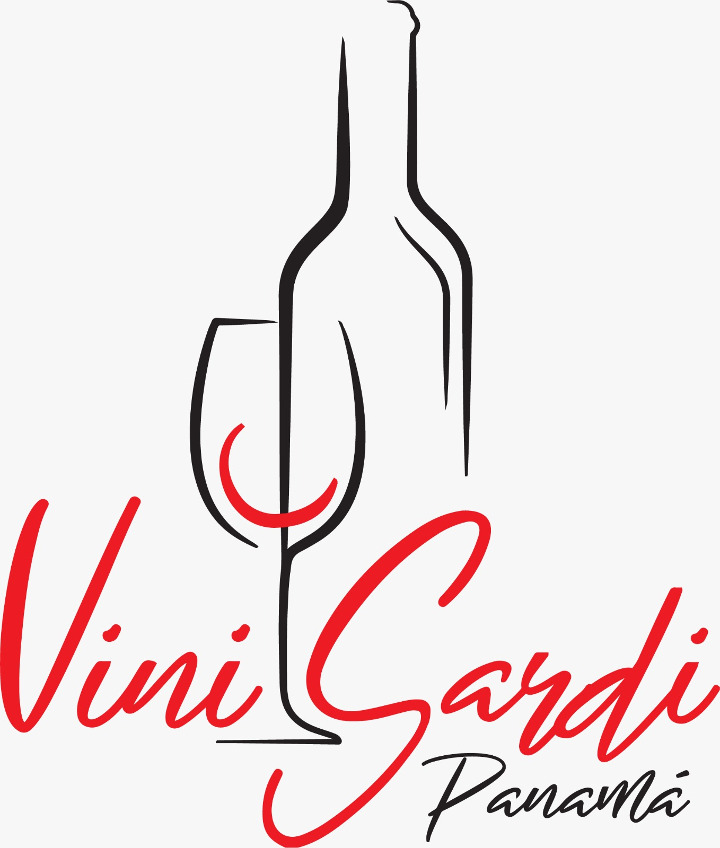 Salud y nos vemos alla !
Update : Thursday, June 29, 2023
A special thanks to Ricardo Vermont for filming and Magdelena Malgorzata for photographing.
Some pics from the evening :