Since I'm visiting Rutvegas a couple more weeks, I figured I might as well organize another Junto at Rutgusta.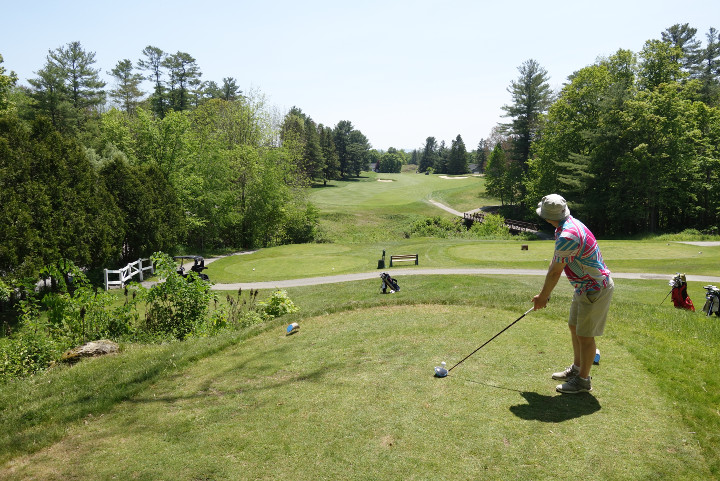 Above, a view from 18th tips on Championship Monday of the William Wallet Member Member. A ti te gusta ?
When : Monday, June 5th, 2023 from 5:30-8pm.
Where : Baxter's at Rutland Country Club
What :
Lucky-Skill Shot Competition for Cash Prizes : Long Putt and Hole in One ;
Happy Hour ;
A ~30 minute presentation by Collin Fingon and Robinson Dorion : How to minimize costs and maximize quality of life with jurisdictional arbitrage ;
Social hour and networking ;
Who : it's open the public, cool people only though.
Tickets : $50, includes a welcome drink, all proceeds are gracious donations to Rutland Country Club.
Payment :
BTC : add a comment here and we'll coordinate ;
Cash : there are envelops in the pro shop and at the bar, you can also pay me directly ;
Club Tab : communicate with Nate
RSVP : you must RSVP to attend and confirm RSVP with payment.
Gold Sponsor(i) :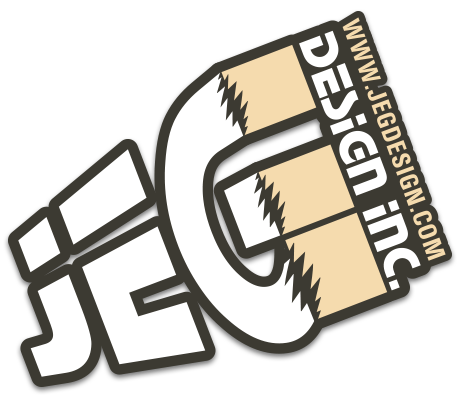 $500 [^]